All You Can Books: South Korea
Facts about South Korea you'll read below will totally wow you. It is called the Impossible Country for going from a war-torn wasteland to one of the most thriving economies in the world, South Korea has a distinct culture and history which has only recently reached an international audience. 
In Korea, babies are considered one year old at birth
Dream of pigs for good luck
Although it might sound strange, dreaming about pigs is said to bring good fortune in Korea. In early Korea, pigs symbolized money and wealth. Until the 1970s, pigs were so valued in Korea that students could even pay their university entrance fees by selling a pig.
The number 4 is considered bad luck as it is written the same way as the Chinese character for death. The number is often replaced with the letter "F," such as when using an elevator
It is a law in South Korea that online banking and shopping must be done through Internet Explorer
South Korea has free WiFi everywhere
If you're the type of person who can't be away from the internet, you'd never have to worry about it in South Korea. The country offers free connectivity even on the most remote islands.
The Korean entertainment industry is becoming one of the biggest in the world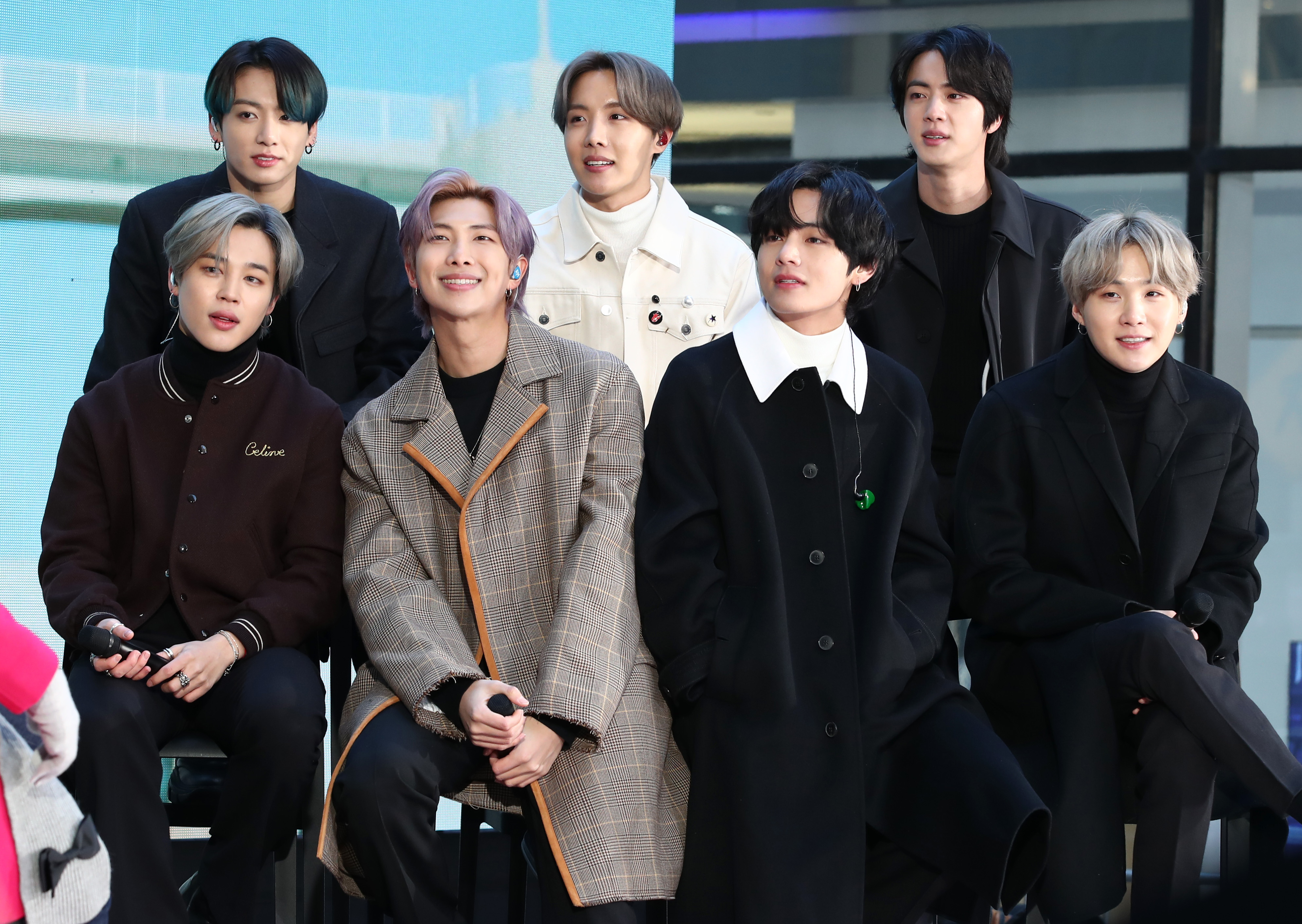 K-pop, k-movies, k-drama, k-beauty… the K's all around! Not only do you hear Korean music even in European supermarkets these days, but also the cinema has made it to the world stage. As one of the biggest global movie industries, it is also won its first Oscar: Boon's Parasite. The world is now obsessed with learning the Korean Language.
Taxis in South Korea are color-coded according to the level of service offered. A gray or white taxi is a basic car with a qualified but potentially inexperienced driver, while the black cabs are luxury cars with experienced drivers.
South Korea's national dish is kimchi, which is a combination of vegetables and spices that have been fermented underground for months. It is served with almost everything. The first written description of making kimchi dates to about AD 1250 and there are about 170 varieties of the dish
Jinro Soju has been the best-selling liquor in the world for 11 consecutive years
This South Korean distilled rice liquor surpassed Smirnoff Vodka in the world records for 11 years straight. Definitely one of the cooler South Korea facts
South Korea is the largest market for plastic surgery per capita in the world. It is estimated between 1/5 and 1/3 of the women in Seoul have gone under the knife for at least one cosmetic procedure
South Korea is definitely an interesting country that is modern but in touch with its culture, it also has cultural inspiration from Japan.
Check out our All You Can Books Blog for Interesting Facts on multiple countries.
How many of these facts about South Korea did you know beforehand? Share your result in the comment section below!
#AllYouCanBooks #Blog #SouthKorea #KnowThe World