All You Can Books : Travel Series

Hallo Leute (That is Hello you guys!)
We at All You Can Books are starting our own Travel series. With the Virus lurking around us, it is unsafe and has kept us housebound. Hey, but that should not stop us from Learning and Knowing more about the other parts of the world.
This week we are going to learn some interesting facts about a country which is Europe's Economic Powerhouse.
Welcome to Germany!!!
TOP 10 Interesting Facts about Germany!
Prison Escape is not against the Law in Germany
German Law states that it's human nature to want to be free, so prisoners have the right to escape jail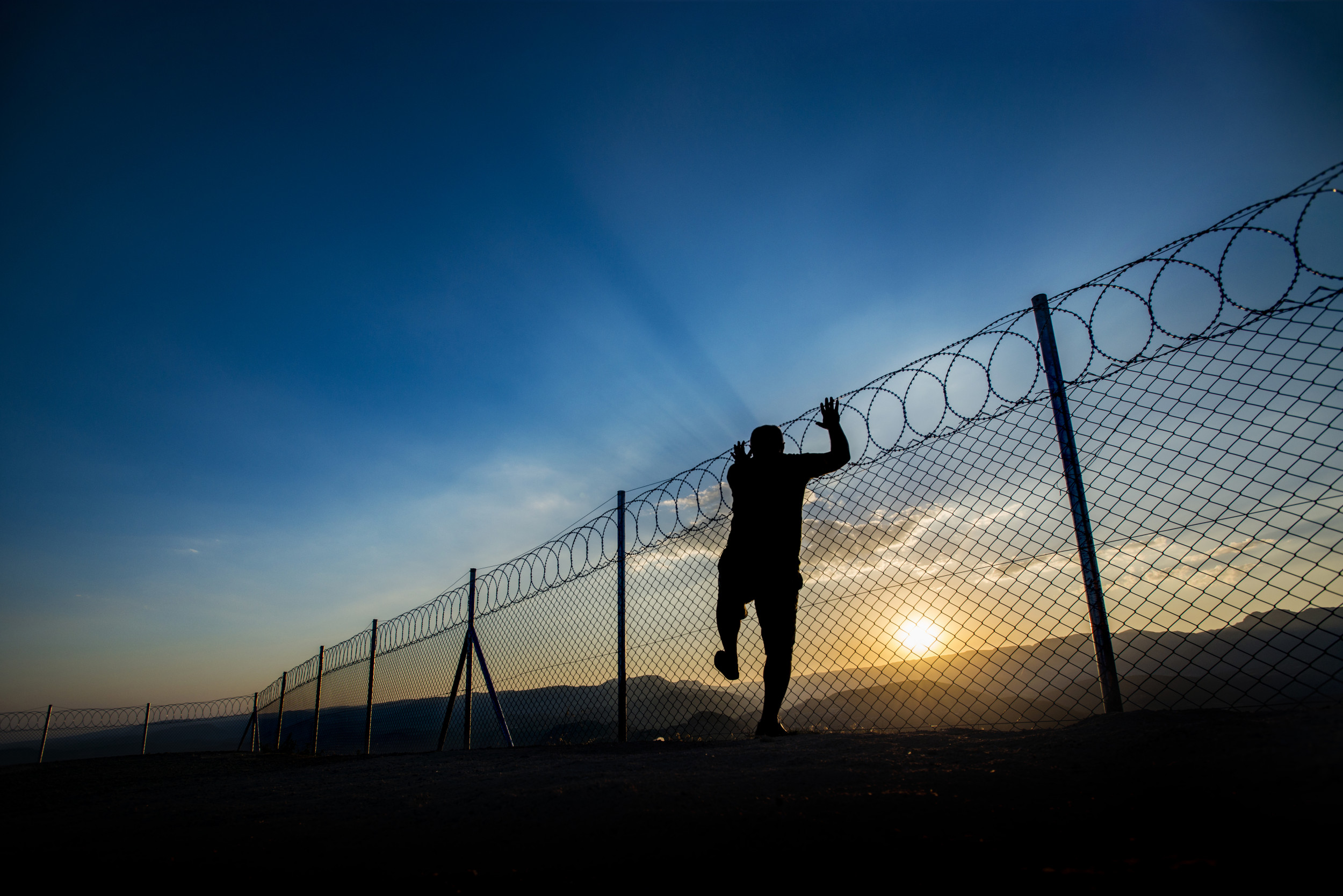 It's Illegal to Run out of Fuel on the Autobahn (Highway)
Poor Planners can be fined and have their License suspended for up to Six months.
Over 800 Million Currywursts are eaten in Germany each year.
This widely popular sausage with spicy ketchup combo even has its own museum in Berlin!
Frühschoppen
Bavarian's have a Tradition called Frühschoppen that means having a glass of beer before noon. They claim it aids digestion and boosts the metabolism.
Beer is officially considered a food in Bavaria . Germany constitutes of more than 1,500 different beers.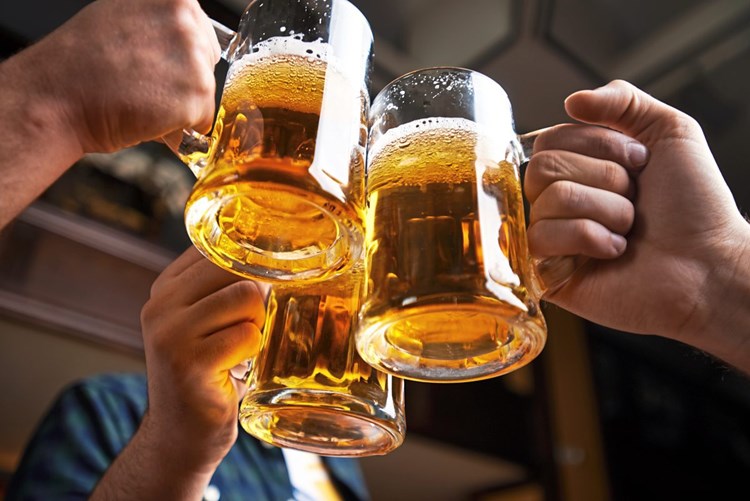 Chinese Checkers
Despite it's name, the game Chinese Checkers was invented in Germany in 1892.

Berlin – The Capital City
Berlin is 9 times bigger than Paris and has more bridges than Venice, Berlin Central Station is the largest Train Station in Europe.
The Chancellor
The Chancellor's office in Berlin is known locally as as the "washing machine". Chancellor Angela Merkel has a Barbie doll made after her.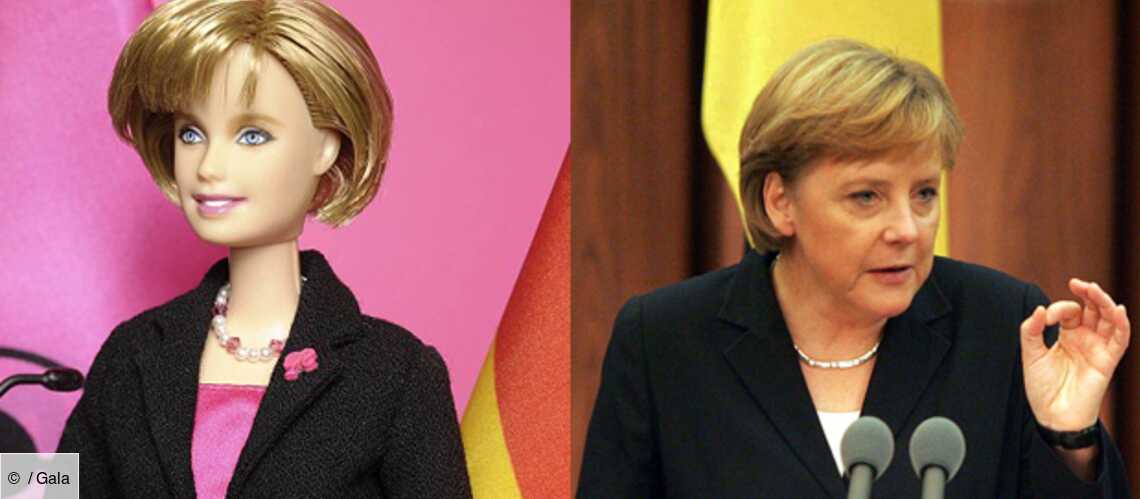 Oktoberfest – The love for Beer
The biggest Beer Festival in the world is of course the Oktoberfest in Munich, Bavaria, where the size of the beer glass is not 500ml but a whole liter!
After the Irish, the Germans are those consume the most beer, making Germany the second largest consumer of Beer.To get ONE beer in Germany, you show your thumb. To show your first finger and your thumb means that you want 2 beers (i'd say a pretty effective way)
Football (Soccer for the North Americans)
There are more Football fan clubs in Germany than anywhere else in the world.
The Germany national football team has won four FIFA World Cups (1954, 1974, 1990, 2014), being the joint second most successful nation in the tournament only surpassed by Brazil.
It is so interesting as well as easy to understand a culture when you understand the language. All You Can Books provides a range of languages to learn, in an extremely easy way.

We will meet Next Week to in search of a new country and to learn new Facts.
Until then Stay Tuned with All You Can Books.