All You Can Books: Travel Series
If you're thinking about learning Turkish it's always good to know a little about the origins and history of the language you are learning. Here, All You Can Books offers the most interesting Turkish facts.
Top 10 Interesting facts on Turkey
The Turkish language was first spoken in Mongolia, before being strongly influenced by Arabic and Persian. Turkish was then reformed in the 20th century.
Turkey has town called 'Batman'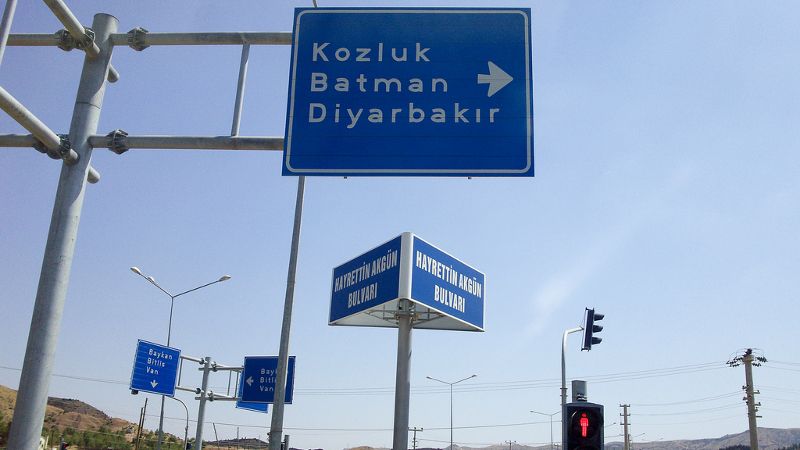 Batman indeed is a place in Turkey! In fact, it made world news in 2008 when its mayor, Huseyin Kalkan, announced that he was setting up lawsuits against Warner Bros. and director Christopher Nolan, the makers of the Dark Knight trilogy.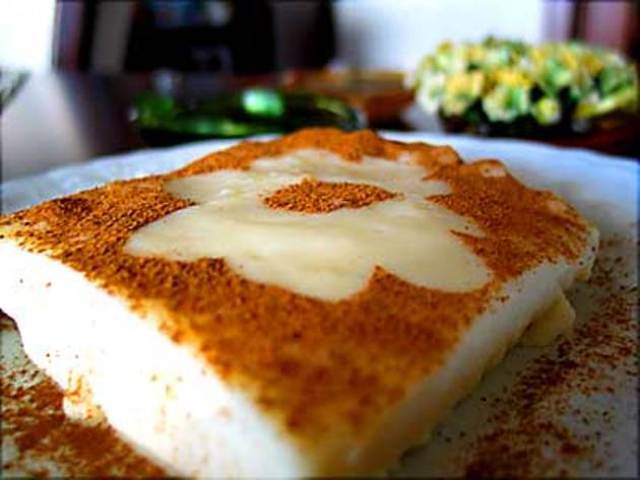 Only in Turkey can you see the dessert which has chicken in it. Tavukgogsu, is a dessert made with milk, chicken, rice flour and sugar.
Tongue twisters are present in most languages and Turkish is no exception. For example: Bir berber bir berbere gel berber beraber Berberistan'da bir berber dükkanı açalım demiş. – A barber told another barber "come barber, let's start up a joint barbershop in Barberistan".
Turkish don't have just ice-cream makers
Turkish ice-cream sellers are more than just being ice-cream sellers. They are performers. So if you like a little performance on top of your ice-cream, Turkey is a place to be.
These ice-cream sellers are easy to spot as they wear Turkish uniform and are usually loud.
Turkey is one of seven countries that can feed itself.
There are no laws prohibiting cats and dogs in restaurants in Turkey
Another unique aspect of Turkey is the fact that it is the only democratic, secular country among the Muslim nations of the Middle East.
The world's most precious silk carpet is stored in the Mevlana Museum, which is located in Konya.
Most of the public buildings in Turkey have black arrow at their ceiling which points towards Meka, the same direction Muslims turn while praying.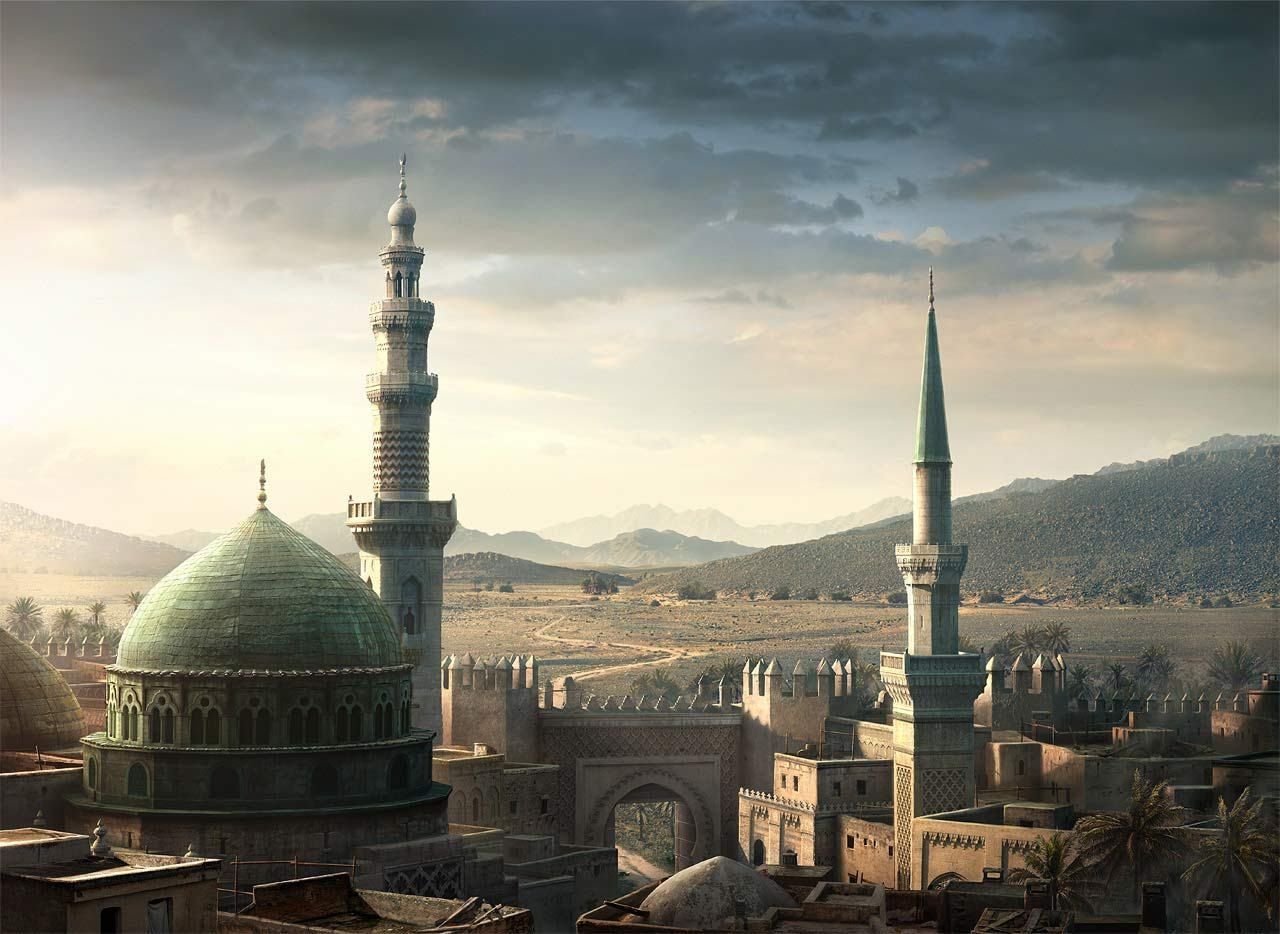 Do Visit, Germany, France, Belgium, Spain, Canada, and Japan if you want to know more interesting facts about them.
Until we meet again on yet another adventure.
#AllYouCanBooks #Top10InterestingFacts #Turkey