All You Can Books: Travel Series
On September 23, the Kingdom of Saudi Arabia celebrated their National Day.  Buildings, roads, and cars are decorated with Saudi flags, there are traditional festivals, folklore dances, songs, and friends and family come together to mark the occasion.
Saudi National Day commemorates the establishment of the Kingdom of Saudi Arabia by King Abdulaziz.  The visionary King had fought tirelessly to unify the country after decades of upheaval and uncertainty from warring tribes and competing interests.  King Abdulaziz, head of the Al-Saud family, was finally able to unite the country under the name Saudi Arabia on 23rd September 1930 and since then the day has been a major celebration every year.
Let us dive deeper to know about this culturally rich country
Top 10 Interesting facts on Saudi Arabia
Mecca and Medina are two of the holiest cities of Islam. Non-Muslims are not allowed to step foot on these holy grounds
Arabic is the official language in the religion of Islam
Too Much For Michael Phelps
Saudi's oil reserves are envied the world over and their Ghawar oil field is the largest in the world. It has enough oil to fill 4,770,897 Olympic swimming pools.  We're pretty sure even Michael Phelps couldn't swim that many!
 It is strictly forbidden to carry and drink alcoholic beverages in Saudi Arabia
In Saudi Arabia, a liter of potable water is more expensive than a liter of oil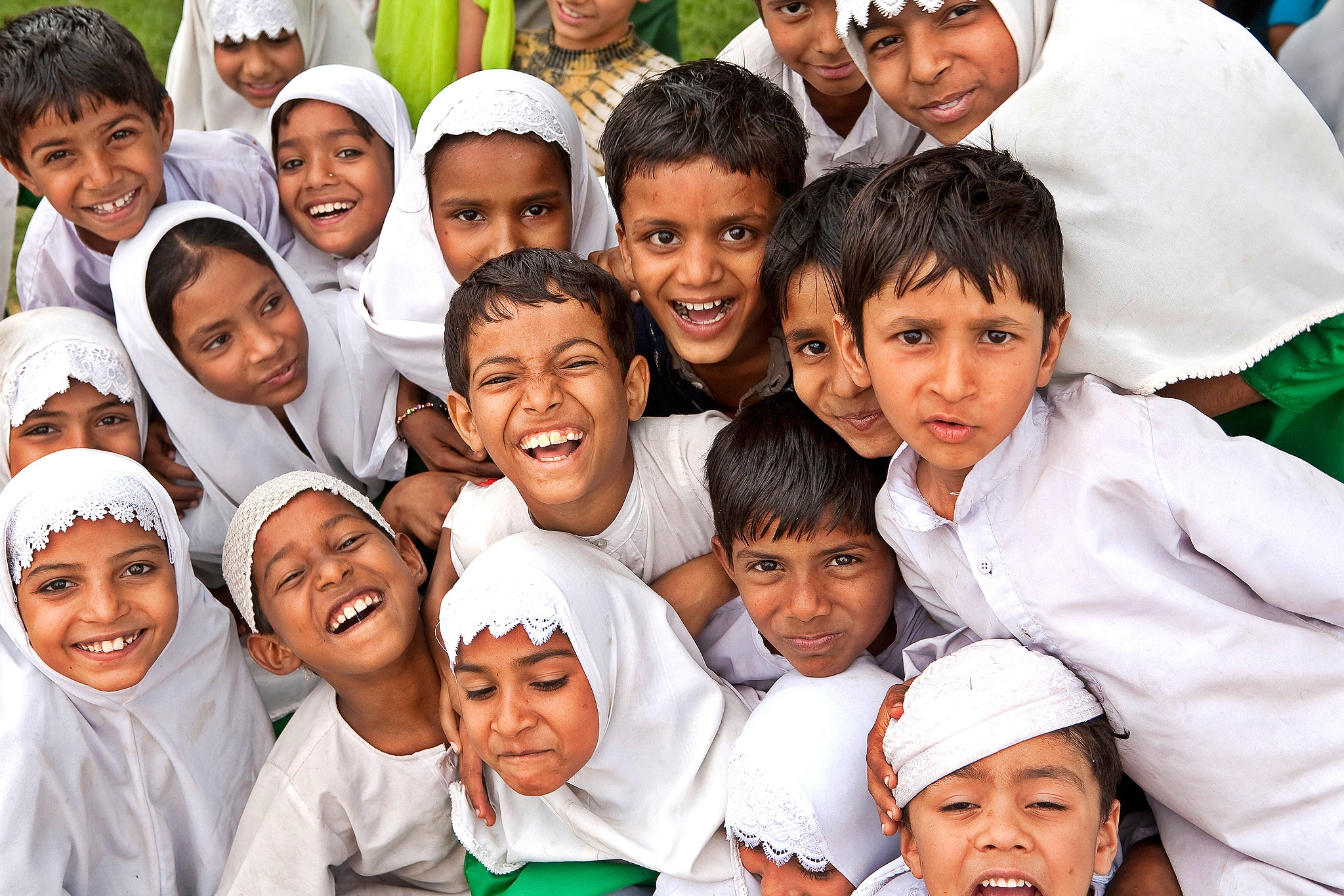 The population of Saudi Arabia is overwhelmingly young.  Only 5% of the population is over 60 compared to 47% that is under 24.  With such a contrast to more aging populations (like Japan), this bodes well for the modernization of such an important country.
Until 2006, taking pictures of government buildings, palaces and airports were also forbidden. Until today, you can still get in trouble with the civilians – and even with some of the policemen who are unaware of the law revision – if you go around shooting pictures in plain sight
Sex segregation is commonplace in Saudi Arabia. Single women – whether local or foreign – are never allowed to be accompanied by a male stranger
In 2012, Saudi Arabia banned smoking in government offices and most public places, which includes a ban on shishas (water pipes) and prohibits the selling of tobacco to minors. Saudi statistics state that the country is the world's fourth-largest importer of tobacco, and Saudis spend about US$8 million a day on cigarettes
In Saudi Arabia, wedding ceremonies are held separately for men and women. However, at some point during the wedding ceremony, or after its conclusion, the bride and groom do actually get together
According to Forbes magazine, Saudi Arabia's King Abdullah is the 8th most powerful person in the world and the world's most powerful Muslim
Let us know in your comments below, what did you think of these amazing facts.
Be sure to visit us In USA, Canada, Germany and many other countries.
#AllYouCanBooks #TravelBlog