All You Can Books: Celebrating Women's History Month
Let us mark this important month by shining some light on the authors we have on All You Can Books. Their sheer determination and creativity has lead us to iconic e-books, audiobooks, and podcasts.
We will dive a little more deeper to know more about the their creations
This book is available in E-book and audiobook format
Charlotte Brontë was born on April 21, 1816, in Thornton, England. One of six children, she grew up in the nearby village of Haworth, where her father, the Rev. Patrick Brontë, became the curate of the local church in 1820
Charlotte Bronte's novel Jane Eyre is narrated by the title character, a story of a woman who struggles with a world in which she doesn't quite fit. An orphan who survives neglect and abuse to become a governess at the remote Thornfield Hall. She finds a kindred spirit in her employer, the mysterious and brooding Mr. Rochester, but he hides a terrible secret that threatens their chances of happiness.
This book is available in E-book and audiobook format
Little Women is the classic story of the March family, which consists of Mr. and Mrs. March and their four girls–Practical, yet fashion conscious, Meg, who longs for the nice things they used to have. Rambunctious, book worm, Jo, who wants to become a writer and wishes she were born a boy. Shy and quiet, homeloving, Beth, who loves to play the piano and play with her kitties. Finally, the youngest, artistic, Amy, who longs for an aristocratic nose!
The story takes place during the American Civil War, and begins with Mr. March away from home as a chaplain to the Union army, while his wife and daughters remain at home to work and wait for his safe return. This book follows their joys and sorrows and scrapes along the path to the girl's becoming grown up "little women".
Many of the scrapes they get into include Laurie–their harum-scarum next-door neighbor, who becomes their adopted brother. The two families, the March's and Laurence's strike up a lasting friendship, despite their differences in material possessions.
This book is available in E-book and audiobook format
Anna Katharine Green is best known as one of the first women detective writers, and The Sword of Damocles, does indeed include several mysteries. There is a very brief appearance by her famous detective, Mr Gryce, but at the heart of the book, which is subtitled A Story of New York Life, are a number of very different love stories.
Click here to access this podcast for FREE
Women Taking the Lead is a twice-per-week interview-style podcast with women who have achieved success. Through the leadership stories of other successful women, and the perspective of men, the aim of Women Taking the Lead is to show you how to lift the restraints of self-doubt and acknowledge you are destined for greatness, discover what you're really passionate about so you can finally follow your true calling, earn the money you deserve, create more time for fun on your journey (it's essential to success!), develop relationships that support you, and to silence your inner critic, face your demons, and make working on your mindset for success a top priority. Come join me and let's see what we can create!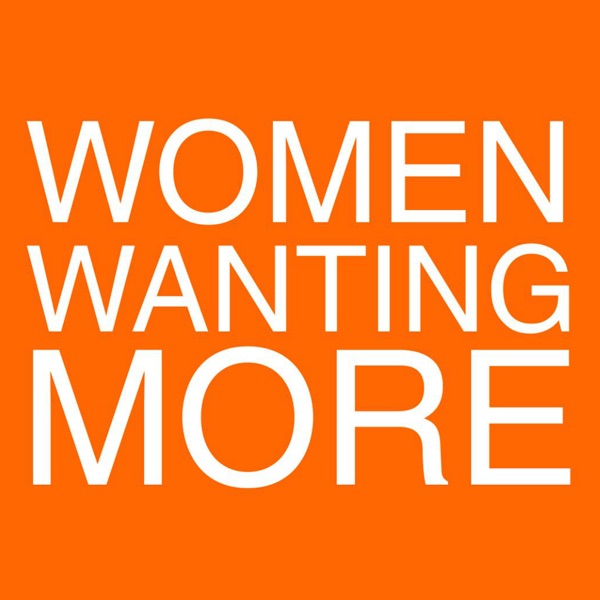 Click here to access the podcast for FREE
Women Wanting More is THE podcast for women who want to have it all: More Balance, More Love and Sex, More Connection, more Money, and more REAL in their life and they are not afraid to ask for it!!
Do check out our lists of cookbooks in part 1 and part 2, self-help, books of humor or Horror books, and mystery/crime books.
Use this FREE OFFER! to check out these E-books and Audiobooks or FREE!
#AllYouCanBooks